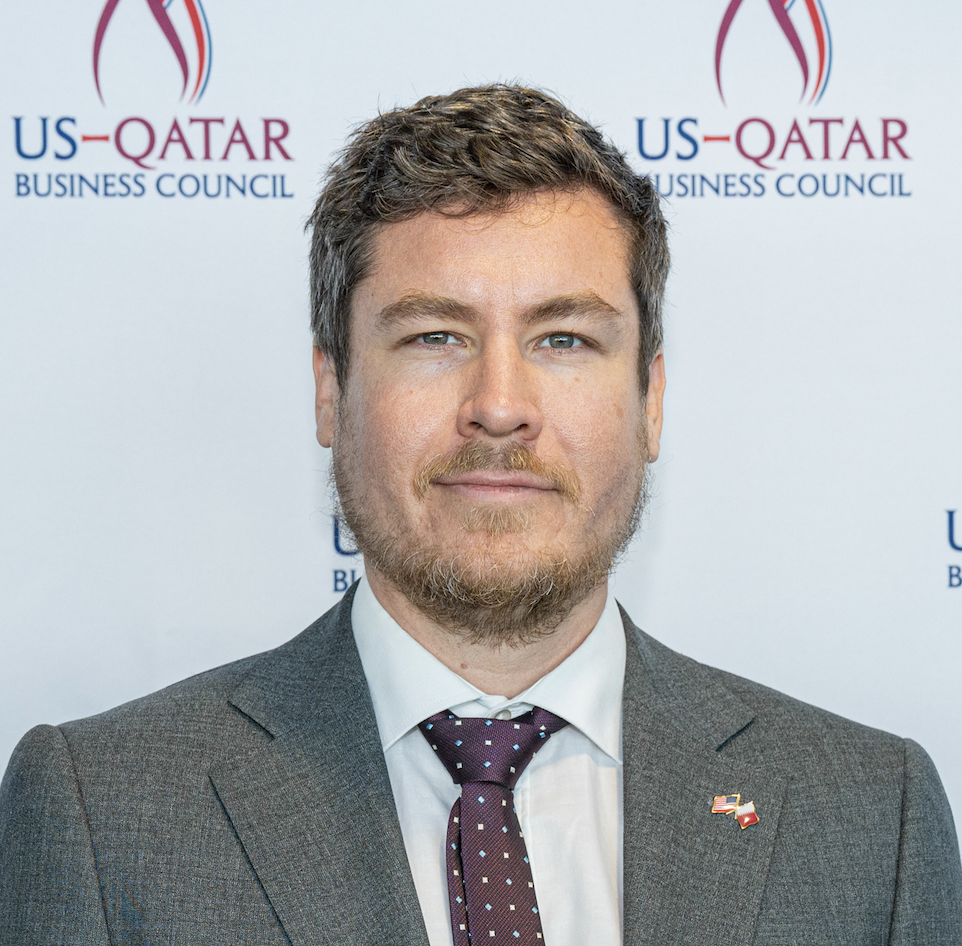 Aaron Teitelbaum
Head of Communications
---
Aaron is the Head of Communications for the US-Qatar Business Council. In this position, he spearheads and directs the Council's communications strategy.
Prior to joining the US-Qatar Business Council, Aaron worked for a D.C.-based public relations and marketing agency that focused its efforts on non-profits and membership-based organizations. In this role, Aaron provided a variety of services to clients including support with earned and digital media in addition to research-related activities. Previously, Aaron developed editorial strategy for a global market intelligence firm. He also served as a communications and marketing consultant working with governments, investment promotion agencies, and large private sector companies primarily in emerging economies. In these roles, Aaron has spent nearly six years living and working internationally including two years in the Arabian Gulf.
Aaron graduated from Georgetown University with a master's degree in Public Relations & Corporate Communications. For his undergraduate education, he attended the University of Wisconsin-Madison and attained a bachelor's degree in Political Science.