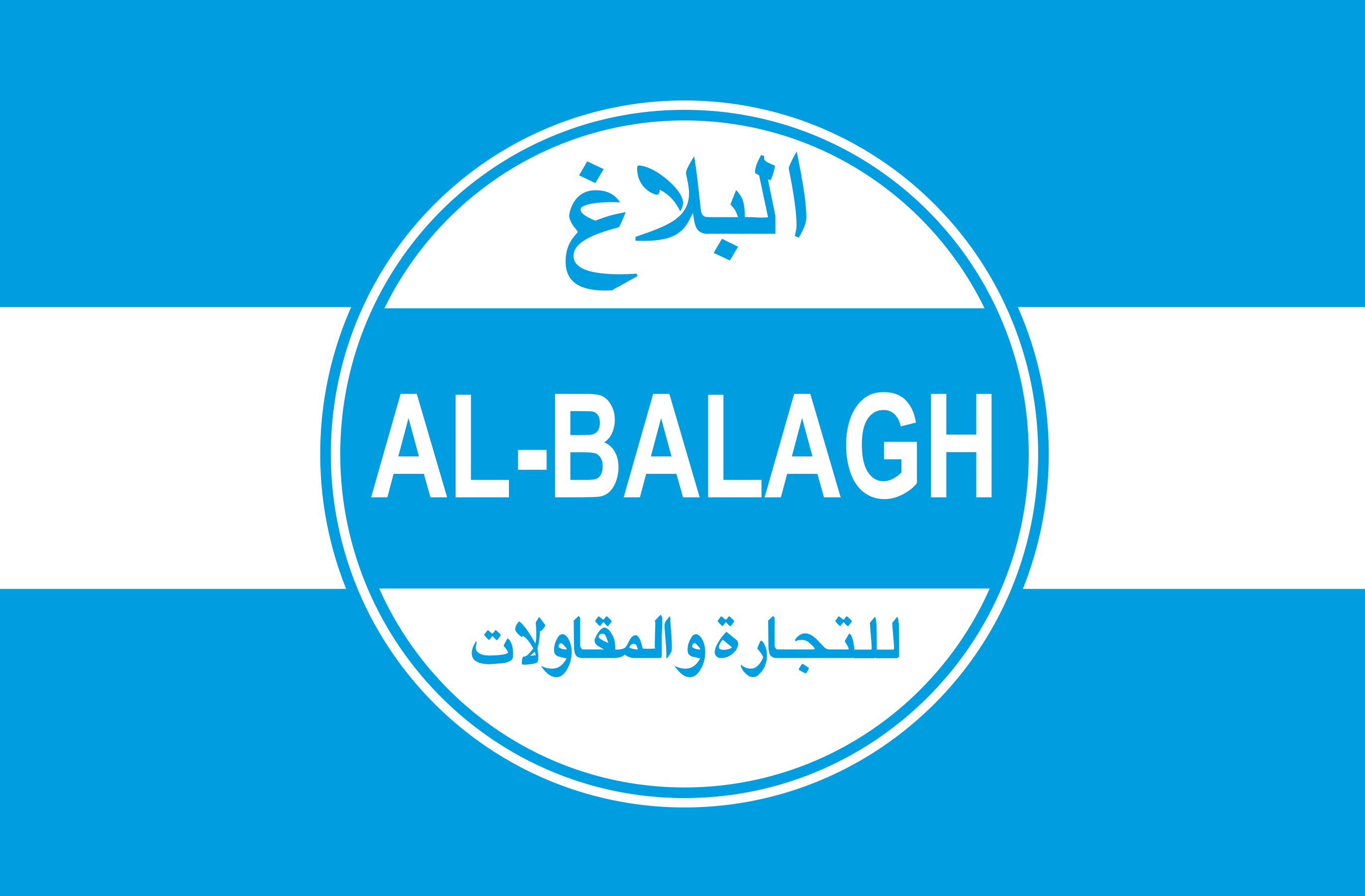 Al-Balagh Trading & Contracting Company W.L.L.
Website: https://www.albalagh.com/
Falcon Member
---
Since we first opened our doors for business in 1977, Al-Balagh's successful execution of a vast array of major construction projects has forged its reputation as one of the industry's most respected players in the State of Qatar.
We are known for providing some of the highest quality projects, products, and services to the country through our diverse business capabilities in Civil Construction, Interior Fit Out, Building O&M, Oil & Gas EPIC, Infrastructure Piping, Fiber Optics & Telecom, Corrosion Control, Industrial Trading, Medical, Lab & Veterinary Supplies, and Information Technology Solutions.
Quality & Professionalism are Values central to Al-Balagh's legacy. With a team of 2700+ employees, our growing business operations are committed to supporting the ambitious development of the State of Qatar and We are determined to play our part in the country's promising future.
We invite you to discover more about Al-Balagh Group and how we are working hand in hand with the industry for the benefit of Our People and Our Nation.