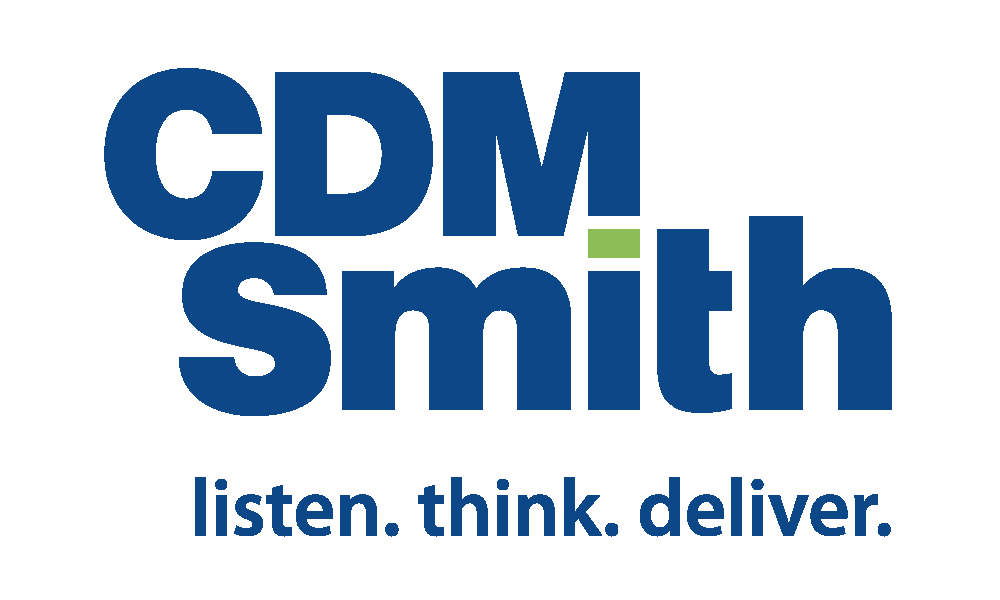 CDM Smith
Website: https://cdmsmith.com/en/
Falcon Member
---
CDM Smith is a global privately owned engineering and construction firm providing legendary client service and smart solutions in water, environment, transportation, energy and facilities. Passionate about our work and invested in each other, we are inspired to think and driven to solve the world's environmental and infrastructure challenges. As stated in our tagline —listen. think. deliver.— we are committed to listening to your needs, thinking about the right solution for each unique situation, and delivering high-quality results.
CDM Smith has 5,000 employees whose unwavering focus remains on creating innovative and lasting solutions that improve environmental value, quality of life and economic prosperity. With more than US$1.2 billion in annual revenues, we maintain the size, stability and resources to successfully undertake a diverse range of projects, applying local knowledge through a network of 125 offices worldwide while leveraging the full resources and expertise of our global staff.
CDM Smith was officially registered in Qatar in 2012 and has since carried out major projects that span the full range of transportation and infrastructure improvements. Our services include project management, planning, design, and construction supervision of roads, highways, water and wastewater facilities, and water resources. The strong relationship we have forged with our clients throughout the years, coupled with our excellent and proven track record of successfully delivering projects, help us secure multimillion dollar projects in the region.
For more information on how we can help find solutions for your projects, please contact Vice President and Country Manager Shahid Khan at +974-4-463-5000 or email KhanS@cdmsmith.com.