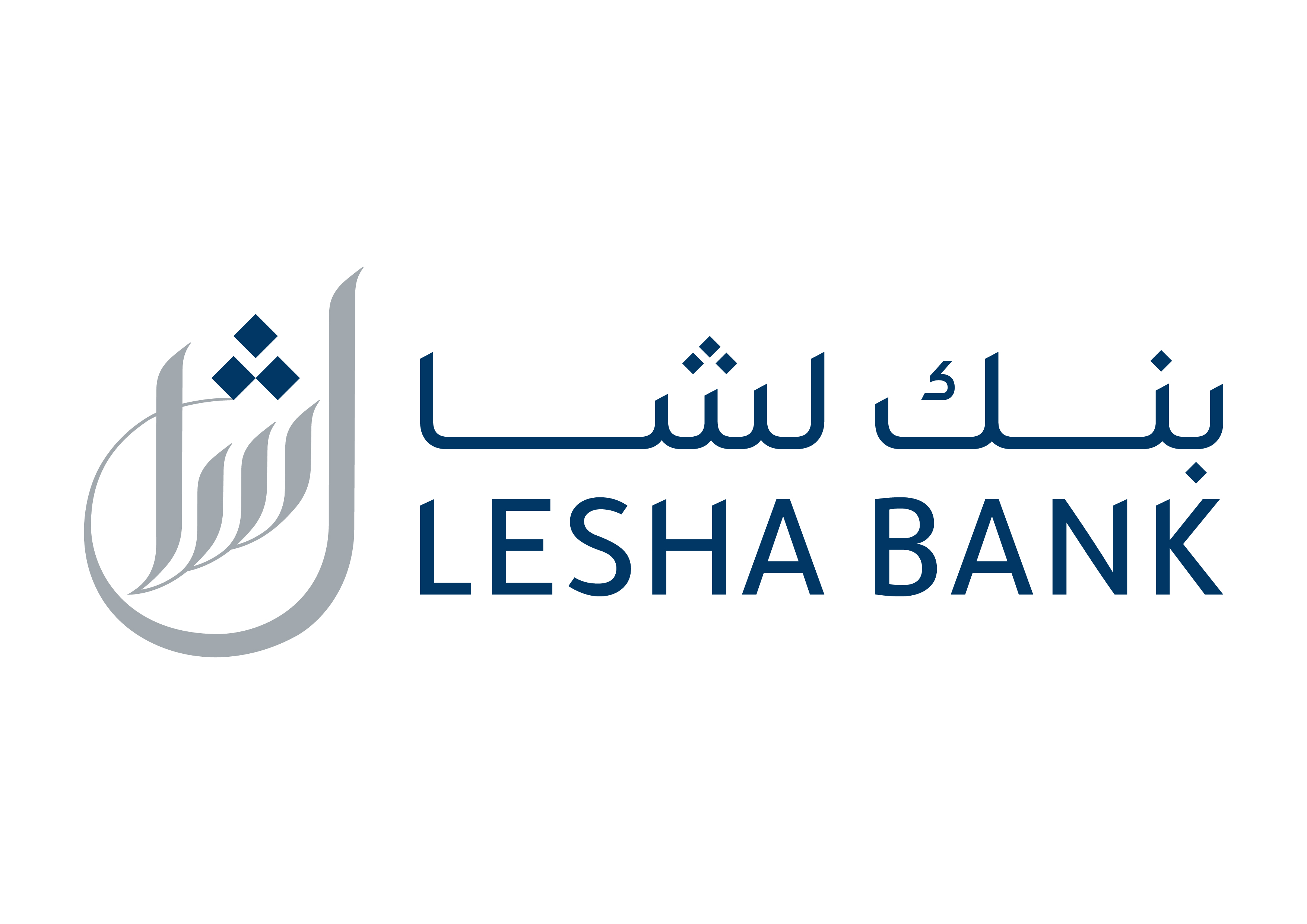 Lesha Bank
Website: https://www.leshabank.com/
Oryx Member
---
Lesha Bank L.L.C Public ("Lesha Bank" or the "Bank") is the first independent Shari'a-compliant bank authorized by the Qatar Financial Centre Regulatory Authority (QFCRA), and a listed entity on the Qatar Stock Exchange (QSE: QFBQ). Lesha Bank was launched as an investment bank in 2009 and has since evolved to broaden its offering to continue to enhance its role as a trusted advisor and gateway to opportunities in Qatar, the region, and global markets with a focus on the US, Europe, and South-East Asia.
Lesha Bank strives to offer high-net-worth individuals and corporates an attractive range of innovative Shari'a-compliant financial products and services covering alternative investments focused on real estate and private equity, private banking and wealth management, corporate and institutional banking, as well as treasury and investments.
Priding ourselves in our Qatari heritage and bringing an extensive legacy in Shari'a compliant Investment Banking, Lesha Bank is a gateway to investments offering unique and innovative products as well as extensive knowledge and expertise.
The Bank's solid shareholder base and highly experienced team enable it to capitalize on the growing demand for Shari'a-compliant finance and provide "Excellence" in its business, reflecting international best practices and operating with the highest standards of governance and integrity.