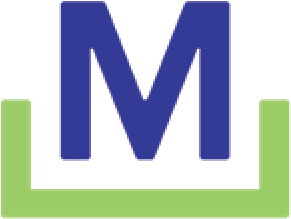 McDermott International
Website: https://www.mcdermott.com/
Falcon Member
---
McDermott is a leading provider of integrated engineering, procurement, construction and installation (EPCI) services for upstream field developments worldwide. The Company delivers fixed and floating production facilities, pipelines and subsea systems from concept to commissioning for complex offshore and subsea oil and gas projects to help oil companies safely produce and transport hydrocarbons. Our customers include national and major energy companies. Operating in approximately 20 countries across the world, our locally focused and globally integrated resources include approximately 12,400 employees, a diversified fleet of specialty marine construction vessels, fabrication facilities and engineering offices. We are renowned for our extensive knowledge and experience, technological advancements, performance records, superior safety and commitment to deliver. McDermott has served the energy industry since 1923.
To learn more, visit www.mcdermott.com.
Products & Services:
McDermott provides clients with turnkey services from concept design, through EPCI, hook-up and commissioning. This functionally integrated, structured approach is unique in the offshore industry.
Engineering: We design production facilities in multiple phases through increased levels of definition to manage uncertainty and maximize value across all stages of project development.
Procurement: Certainty of supply requires early and thorough planning, a realistic timetable, reliable expediting, a network of high quality suppliers and an understanding of the sourcing market.
Construction: Our global fabrication facilities handle multiple, fast-track projects for conventional shallow water structures, deep water floating platforms, subsea facilities and onshore modules.
Installation: Performing subsea and above-surface installation, our ability to mobilize vessels safely, where needed, optimizes productivity and mitigates risks across operations and projects.