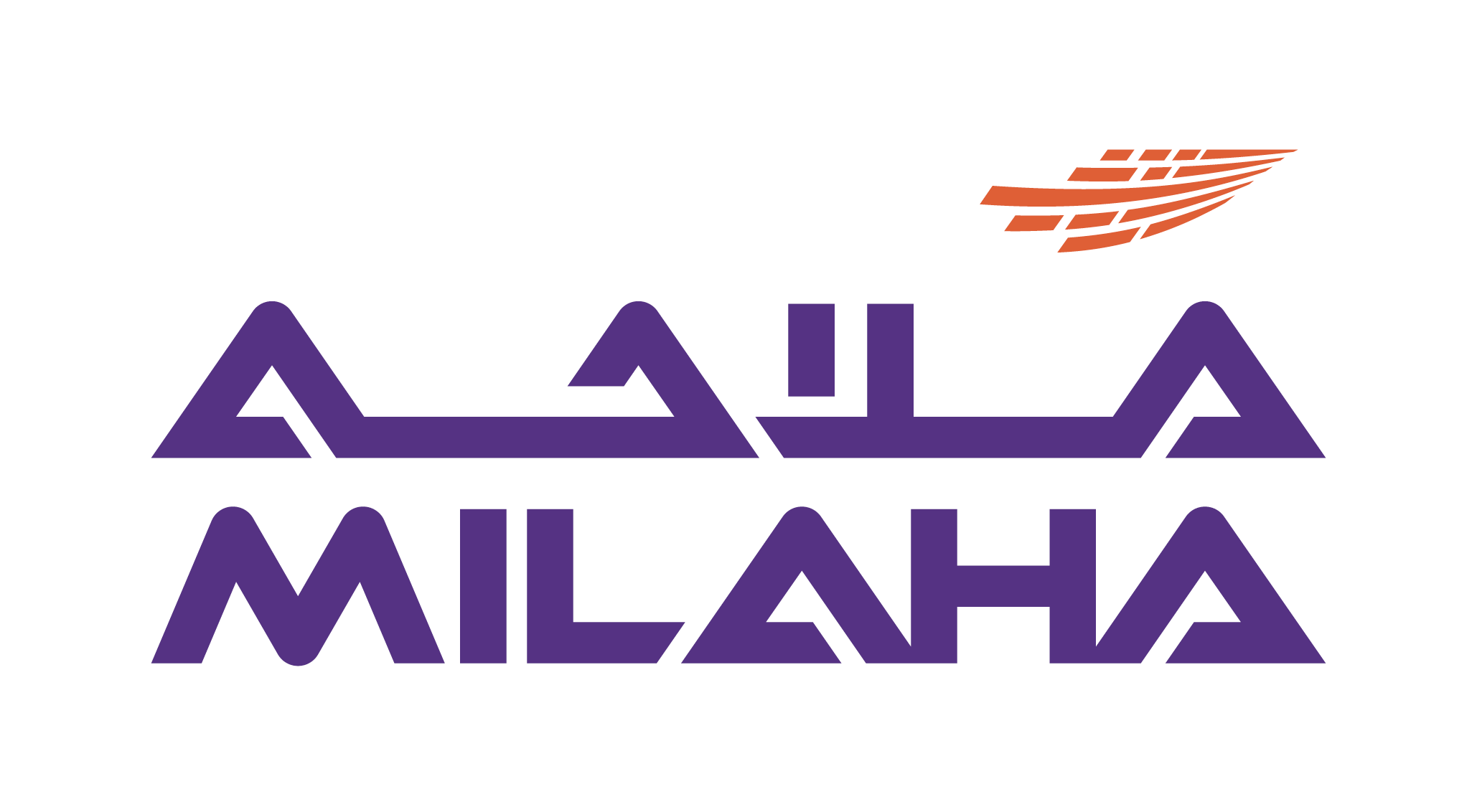 Milaha
Website: https://www.milaha.com
Oryx Member
---
Milaha is one of the largest and most diversified maritime and logistics companies in the Middle East with a focus on providing integrated transport and supply chain solutions.
Milaha has a rich history, starting as a shipping agent in 1957, and strategically building a strong regional foothold in transportation and logistics through a growing fleet, state-of-the-art equipment, dedicated staff, and world-class partners.
Milaha's current activities include Maritime and Logistics; Gas and Petrochem; Offshore Marine; Marine and Technical Services; and Capital.