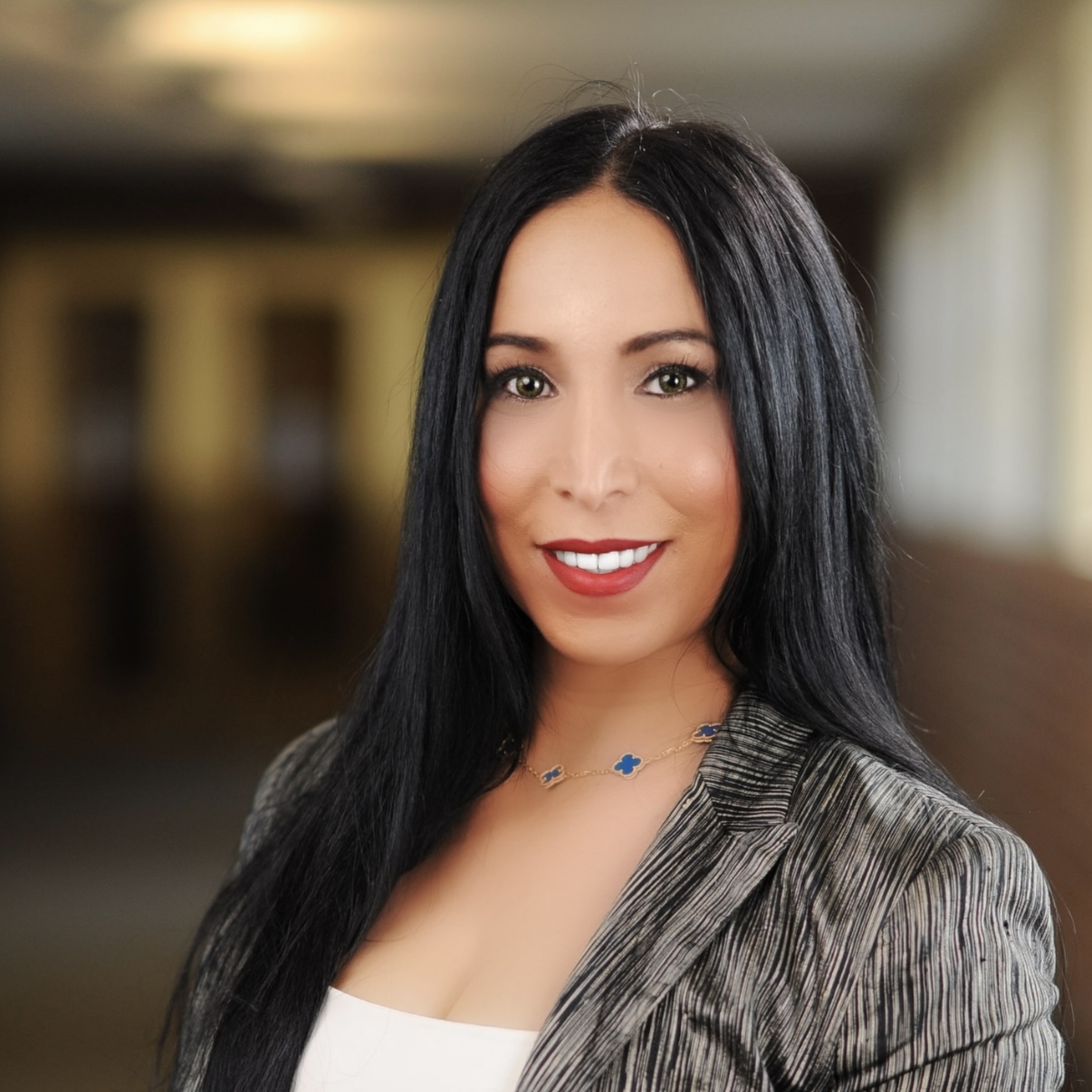 Rula Manasra
Head of Business Development & Programs
---
Rula Manasra is the Head of Business Development & Programs for the US-Qatar Business Council in Washington, DC. In this position, she manages the organization's relations with USQBC's members & partners while also advancing engagement initiatives with government and private sector entities.
Her career has spanned over 15 years working in the Energy and Government Sectors in the US and the Middle East, with her latest posting being in Qatar for one of the United States' most preeminent oil & gas companies, ConocoPhillips. Through this experience among others, Rula has become a subject matter expert in geopolitical risk, government affairs, and business development. Perhaps most importantly, she understands the plentiful opportunities that exist between the US and Qatar and what it takes to accomplish members' business priorities.
Rula has held numerous leadership positions throughout her career including being a member of ConocoPhillips Qatar Leadership Team, serving as Chairwoman of the Overseas Security Advisory Council in Doha, and as a Director on the Board of Directors of the American Chamber of Commerce in Qatar.
Having attained her bachelor's degree in Psychology and Sociology from the University of Birzeit, Rula achieved a master's degree in Strategic Intelligence from the Institute of World Politics in Washington, DC. She also speaks three languages English, Arabic, and French, and understands the unique cultural and business nuances of doing business in the Middle East.